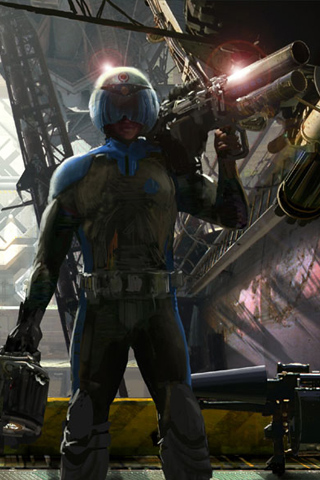 As an avid Marathon fan, I decided to take over this site to keep it alive and make sure vandals did not ruin it. I will be divulging as much info as I can, but I cannot do it all alone, even if the extent of your Marathon knowledge is, say, a secret ammo filled room, it will be much appreciated. If you have any questions, do ask, any and all of your inqueries will be answered in due time.
Vanguard7

17:52, May 19, 2010 (UTC)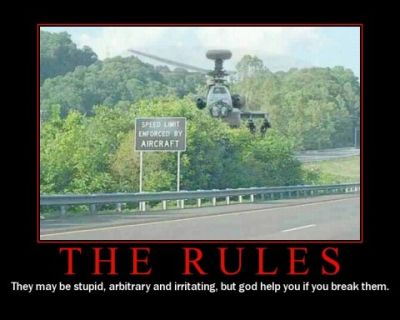 This is my approach to vandalism. Beware.
Community content is available under
CC-BY-SA
unless otherwise noted.